Welcome to W.O.W. (Women of Worth)! All females high school and above who enjoy praising the Lord and serving Him for His glory will love being a part of this group. Our goal is to magnify the name of our Lord Jesus Christ in all that we do "teaching and admonishing one another in psalms and hymns and spiritual songs."
There are wonderful events during the year for all ladies and their guests to attend. Every spring we have an annual ladies tea. It is the perfect combination of inspiring devotions, tea, lite refreshments, and sweet fellowship. Every fall is our soup and sandwich meeting. A special speaker from abroad or stateside updates us about missions while we all enjoy homemade soups, sandwiches, and desserts.
The highlight is the annual Ladies Enrichment Seminar. Loving details and TLC go into the planning of this special Saturday where as many as ten churches participate in worshipping, singing, and delving into God's Word together. This is a "spiritual high" of the sweetest fellowship you could ever have! All women are welcome and always encouraged to bring a friend!
W.O.W. opportunities to serve are in making meals for shut-ins or those who are ill, packing goody boxes for college students and the military, providing personal care kits to needy women and children, and making pillowcase dresses and shorts for the people of Haiti. We especially serve the Lord by praying and encouraging one another. So, come and be a "Woman of Worth!"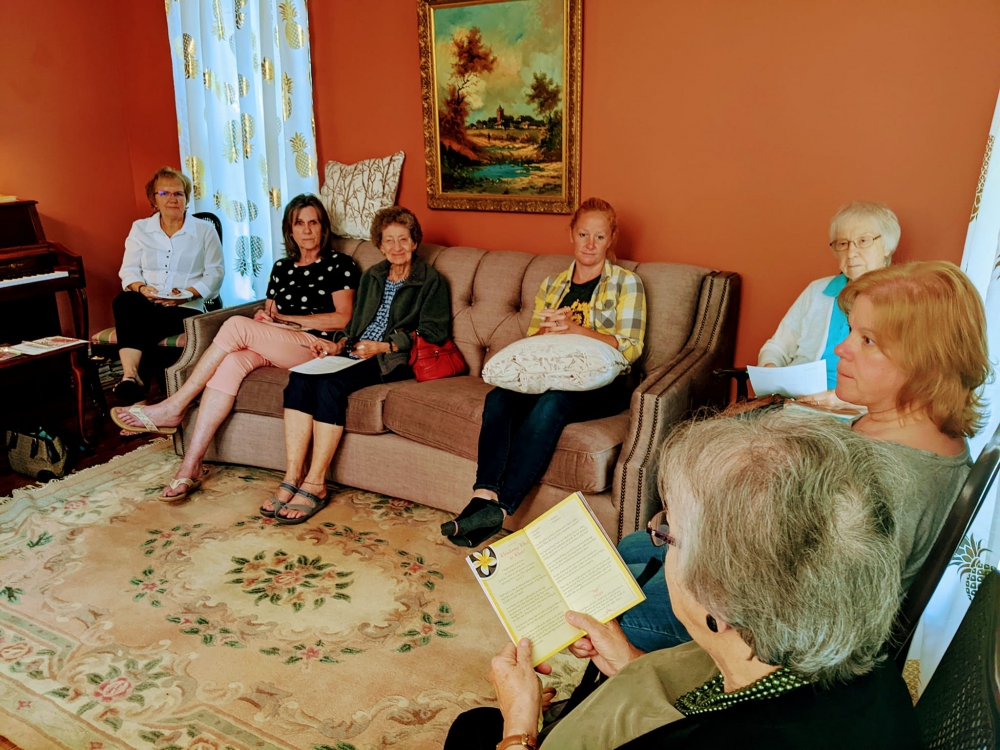 September 23 at 10:00 am – Ladies Brunch at Ruby Vargas' Home